About Kid Friendly Family Vacations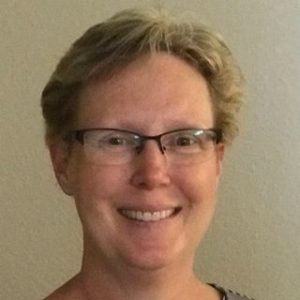 I am Teresa Mills, author and owner of Kid Friendly Family Vacations.  I am really glad you are here. I am the narrator of this site you will see my bright smiling face to the right (or above)).  I love traveling with my kids and grand kids!  A motto:  have fun but throw in a little education along the way!
I'll start out telling you a little about our books, and then more about the website and my family!  Then you will learn why we want to share why we build our Children's / Grand-children's LIFE EXPERIENCES through Travel and Learning Activities…
Kid Friendly Family Vacations Books
The Hey Kids! Let's Visit series highlight fun and interesting facts that you don't always get by just being in a destination.  This series is designed to keep the kids interested in the vacation destination and keep them engaged.
Get the kids interested in where you are going – get them involved in the planning and then mix education with fun.
If you are interested, I have a book review program that I would love for you to be a part of.  I will send you an electronic copy of one of my books for you to read and then share your honest review.  Read more about the program on that page.
My Family
My husband, David is the brains behind the traveling family.  I have to admit that, most of the time,  I would be comfortable staying at home…. but David has always told me – We are not just traveling with our children. we are building their "life experiences"!

…. and he is right.  I do not admit it very often…. so take note.  So – David plans all of our family vacations… and he does a great job at it.
We are a family of 6 plus three wonderful grandsons (Thank you Sara and Andrew!) and a son-in-love Thad (Thank you Amanda!).  We have all of the common problems and ailments that all families have…. but we love to travel.  Our vacations are not elaborate – we get by on the "budget" rooms and "budget" travel most of the time, but we travel anyway…. and we really enjoy it.
Our vacations are not any more thrilling than any other families' vacations… we just want to share our experiences to boost the idea that families can travel without breaking the bank and can really have a good time…. bonding with the fam!!!   In the picture below you will see everyone except my husband David, and son-in-love Thad.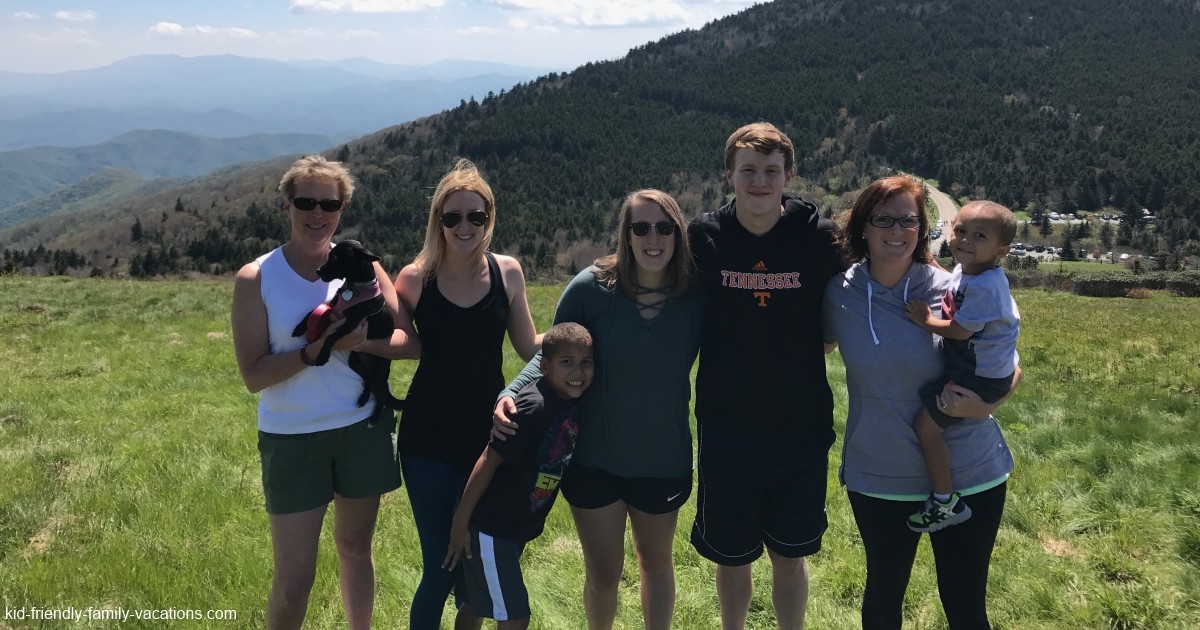 Our oldest daughter, Sara is a graduate of the University of Tennessee with a degree in Hotel / Restaurant Management & Tourism.  She  has worked at the Crowne Plaza Resort (Now Sonesta) on Hilton Head Island, as a J-1 Sponsor specialist with International Exchanges in Hilton Head, and is now back in the HR department of Sonesta on HHI.  She lives there with her two sons Marcus and Max.  Our three younger children are 24 and 26 (26 year old twin girls)… are you asking yourself if I am sane….. no I am not…. it makes life easier though.  These three all live in Knoxville, Tennessee.  Amanda is a special education teacher with the Knox County School System.  Shannon is an HR Specialist with Hickory Construction, and Andrew works for the University of Tennessee.  Putting together family vacations with our crew are harder now, but we all enjoy traveling so much that we work it out when we can.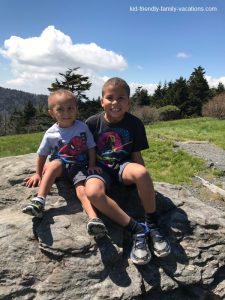 We have been traveling since David and I got married in 1990. Our initial travels included only the three of us, so Sara got some great family vacation experiences as an 'only child'.  After the younger children joined us, we picked right back up with the traveling…. first just short distances, for a weekend or overnight, then on to longer trips.  Each trip was one more adventure for the family… and added to the children's "life experiences".
So…. we are already doing the traveling, why not share the experiences with other families.
Why Put it all on a Web Site?
The main objective for this site is to let you know that any….

family vacation travel is good
kids will only gain from spending quality time with their
family traveling
You can shake up your family vacations – try new travel
itineraries for your next trips. 
Initially, I caught up on our past vacation experiences… you will find old   pictures, and some of the things that we enjoyed when our kids were younger, hopefully giving you some ideas for family vacations of your own.
Keep Up With Our Traveling Family
There are many opportunities for you to keep up with what is new and updated on this site…. we have a blog (which you are reading now), which is the place where we will post fun facts and tidbits of information about traveling with your family…… an RSS feed, which you can add to your yahoo, msn, or google home pages or read through an RSS reader…. and email updates…. by signing up on the top right hand side of the site.