London England is one of the most popular tourist destinations in the world. Tourists visit the city because it is rich in culture, history, architecture, arts, music, theatre and food – all making a London Vacation one of the best choices in the world!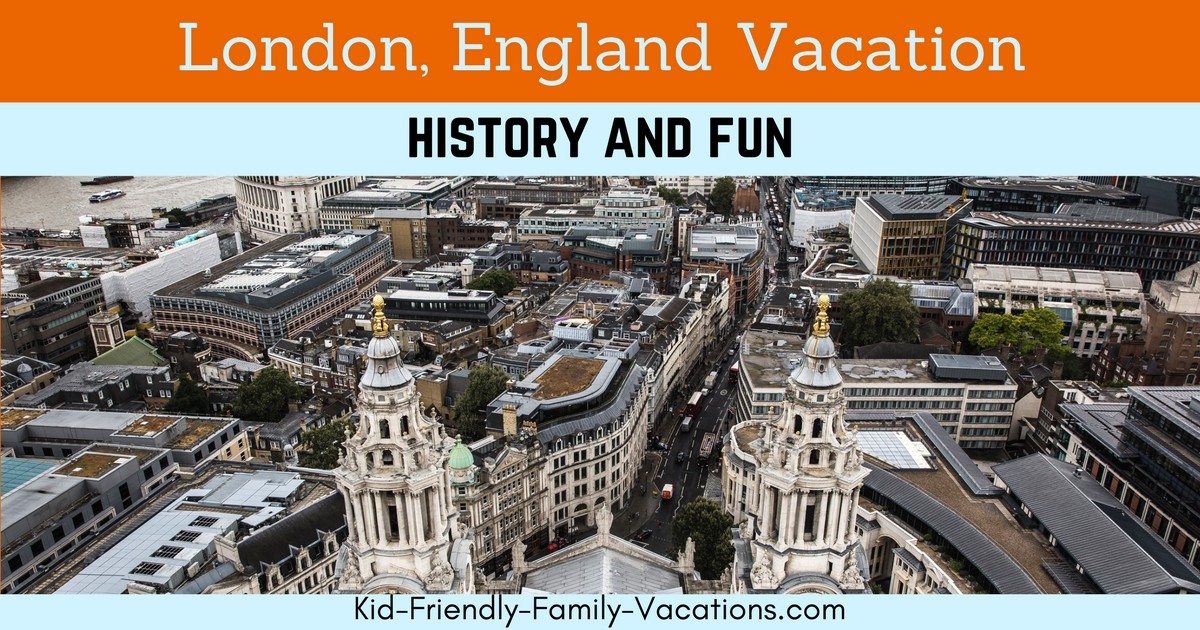 Start out by visiting the historical sites around the city such as Westminster Abbey and the Tower of London as well as the fun attractions like The London Eye and Kings Cross Station to see Platform 9 3/4! Then there are also museums, theaters, and places to shop!
Going back in time and exploring the rich history and origin of this great country is one of the many reasons why London vacations are one of a kind. London England is also considered as a melting pot of arts and theatre, it is no surprise that most tourists flock the theatre halls. Artists and actors visit this city to study and improve their skills, after all London is considered as the center of art.
A trip to London would not be complete without exploring the food as well! London offers a wide variety of food selection, from high end to street food that can satisfy just about anyone. In addition to the food, exploring the culture and making friends with the locals add to the experience.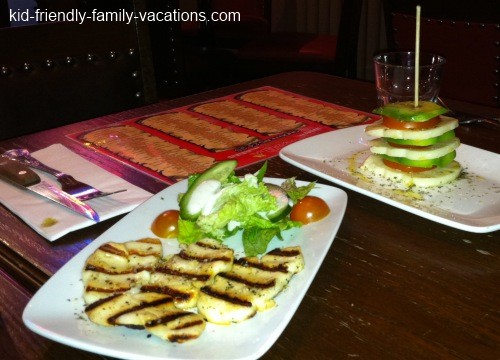 Here is a good London England Vacation sample and some other tips for you….
Some London Attractions
Our 3 1/2 days in London were packed!!! The highlights of our time there included these fun attractions…..
Some London historical attractions…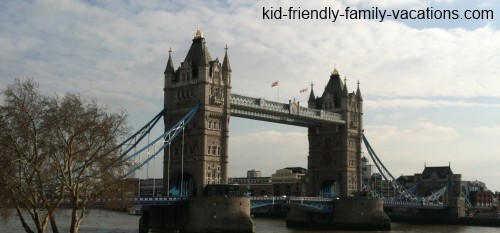 And, take the time to visit some fun attractions as well….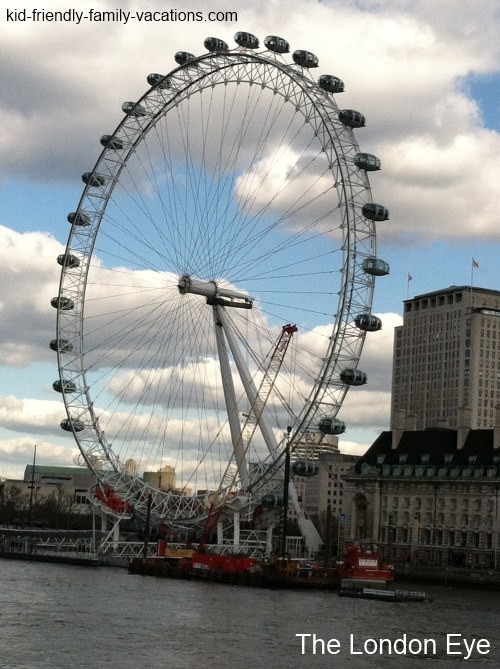 How to get there and get around once there
If flying, you will probably come in through Heathrow Airport…. then take the tube directly to the station closest to your hotel…
While we were in London, the public transportation was awesome!!!  We used the bus system, and the tube with no problems at all!
Where to stay
For our trip, we had an area that we wanted to find a hotel in… The Kensington Gardens / Hyde Park Area….We were visiting friends and wanted to be in that general area.
We wanted to be sure to be fairly close to a Tube Station, so the search began on TripAdvisor. TripAdvisor allows visitors to post photographs and comment on the conditions of the rooms and the general condition of the hotel, so this
information was very nice to have!
We chose the Premier Inn Kensington (Earl's Court). This hotel had an option to select a less expensive rate if we chose the "no change" option… meaning that we were locked in to our choice.  The Premier Inn offers a breakfast plan as well as a dinner plan.  We chose the breakfast option as this is one less worry for us.
Other reviews
Here is a list of attractions in London ranked and reviewed by others on TripAdvisor…. read more.
Tell us about your Visit to London
We would love to hear your thoughts and comments on your London Vacations…. Join the conversation in the comments below….
A London vacation is indeed an unforgettable experience, however to have a dream vacation, one should prepare and plan ahead. Ask around, read and search through the internet. In this way time and money will be optimized. ….. take a look here to see how we planned this European Vacation!