A Virtual Field Trip is a great way to visit a city or place without having to leave home.  As most people are staying home, we are offering fun and educational virtual tours – FREE – that you can enjoy right from your home!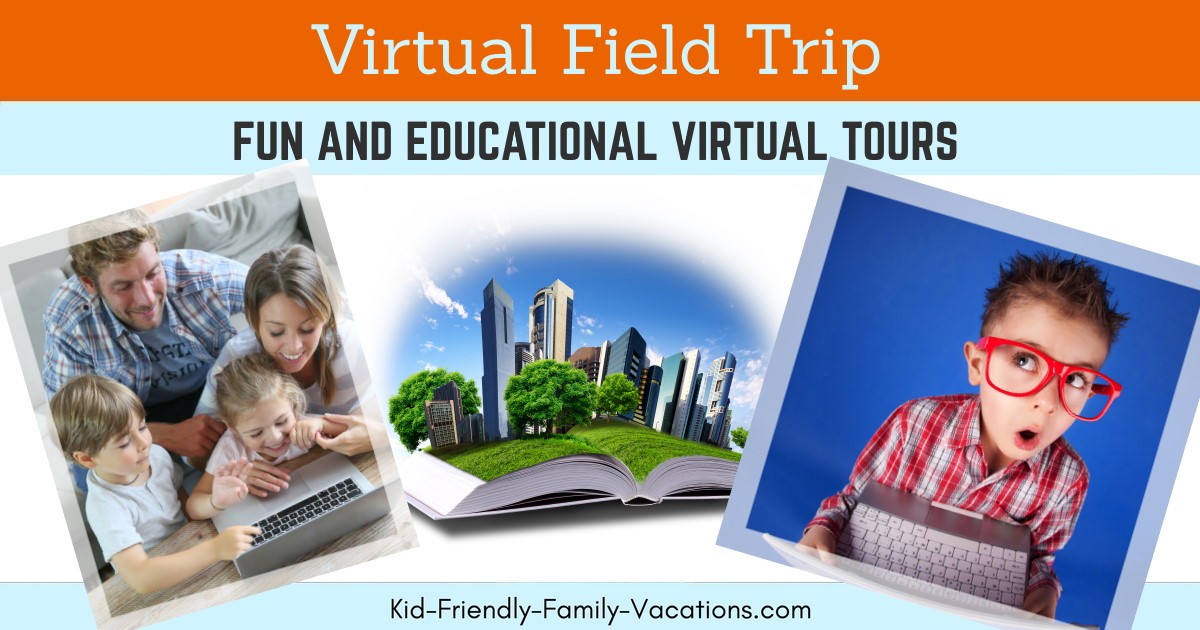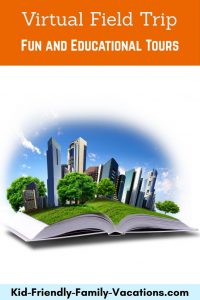 We will visit different cities or special location on a regular basis.
What to Expect
Fun and educational blog posts – 4 total –  describing something about the city we are visiting for this field trip.  Each "lesson" will include lots of fun information and lots of photos!
4 free coloring pages – one for each "lesson".
Each field trip is chronicled here and in our email updates.  You will be notified of each new field trip first if you are a member of our email updates list… you can claim your free gift and join the list here.
Get Your Free Gift and Virtual Field Trip Email Updates
Up first – Savannah Georgia
On Deck in 2020 – looking forward – Charleston SC, San Francisco, London, Paris
Virtual Field Trip #1 – Savannah Georgia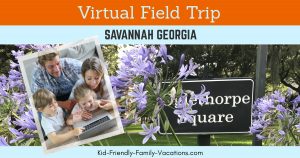 For this Virtual Field Trip, we will visit Savannah Georgia!  Savannah is a beautiful, historic southern US city.
Join us on a four stop virtual tour through Savannah Georgia!