Savannah Georgia Side Trips – Four Fun and Historical Places to Visit
Savannah Georgia Virtual Field Trip Week 4
Free virtual field trip coloring page: Tybee Island Light Station coloring page
Savannah Georgia itself is full of fun and history, but within 30 miles of Savannah lie some other great places to visit as well.  These fun and historical Savannah Georgia side trips are some of our family's favorites…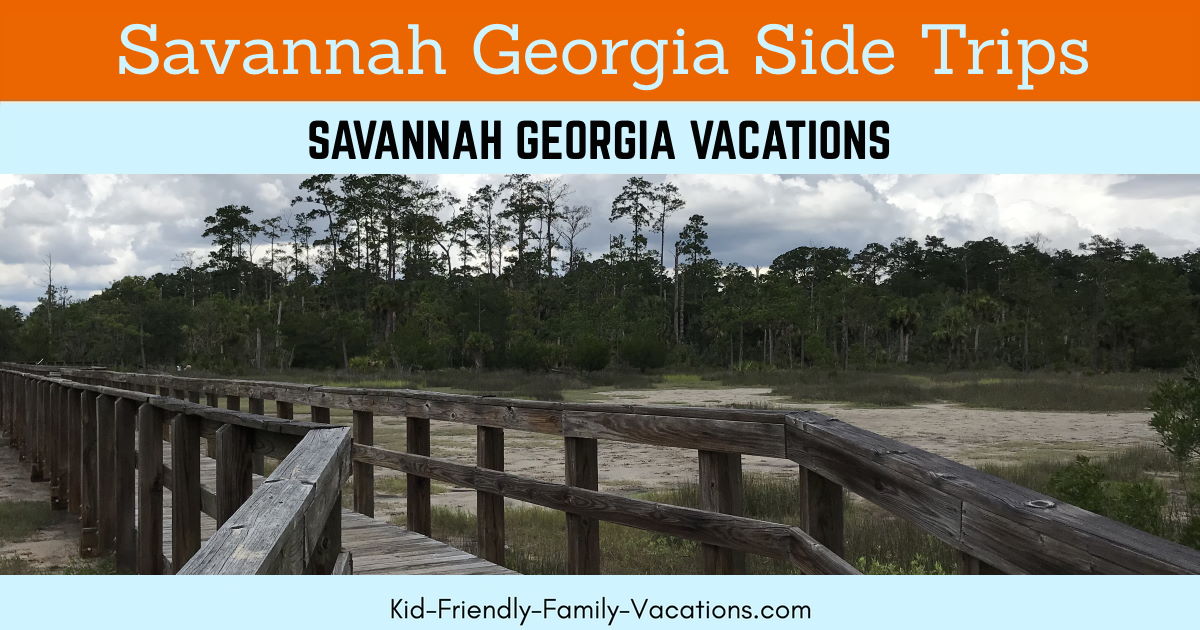 Part of any vacation or field trip for my is learning and experiencing things around me.  These cool side trips all fit the bill – moving, climbing, learning, soaking in beauty and history.
Tybee Island
Tybee Island is one of the most popular destinations in Savannah, especially for those who enjoy the sun and the surf. Located some twenty minutes from Historic Savannah, the island boasts five miles of public beaches fronting the Atlantic Ocean.
Tybee was originally claimed by Spain in 1520. However, the Spanish government was eventually forced to renounce her claim after superior British and French settlements were built in the area. British settlers led by General James Oglethorpe established the colony of Georgia in 1733 and named the area Savannah due to the tall grass and marshlands that were prevalent there.
Tybee Island has several great seafood restaurants, beaches. and a lighthouse that you can visit.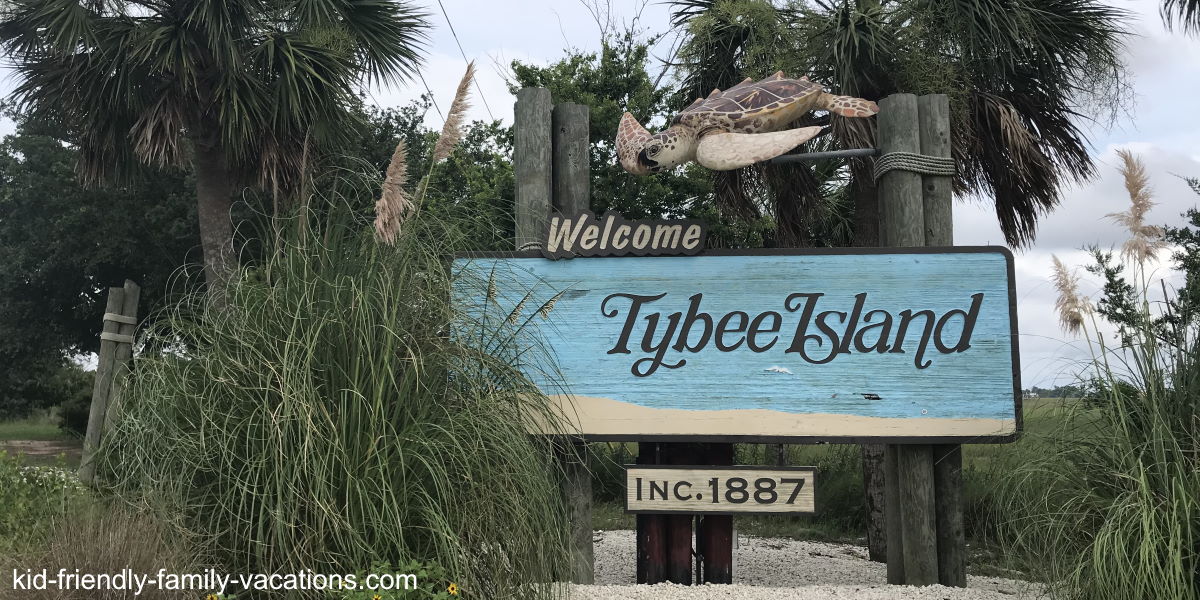 Welcome to Tybee Island
I invite you to read more about Tybee Island on their website  and see even more pictures on TripAdvisor.
Virtual Field Trip Week 4 Free Coloring Page
Free virtual field trip coloring page: Tybee Island Light Station coloring page

Skidaway Island State Park
Located near the Historic District of Savannah, this park has one of its borders on Skidaway Narrows. That border is part of the network of Georgia's waterways.
Trail hiking is one of the best activities to do there. The most popular trail is the one that winds through the maritime forest. After hiking the trail and walking past the salt marsh, you will see boardwalk platforms and an observation tower.
The Skidaway Island State Park is a beautiful location for a day trip – there are walking trails, playgrounds, fishing areas, places for picnics, and camping facilities.
You can find more information at the Skidaway Island State Park Site and  more pictures and reviews of the park on TripAdvisor.
Savannah Georgia Side Trips – Fort Pulaski
Fort Pulaski is a national monument located on Cockspur Island. A popular destination for both history and nature lovers, the fort dates to the Civil War, when it was considered one of the most remarkable harbor defense structures in the country.
Fort Pulaski is noted as being the site where the Union Army first successfully used rifled cannons against masonry fortifications. The cannon caused substantial damage to the outer walls as well as completely breaching a corner wall, prompting the commander of the Confederate garrison, Colonel Charles H. Olmstead, to surrender rather than risk massive loss of life.
You can read more about Fort Pulaski here and more about visiting Fort Pulaski and see more pictures on TripAdvisor.
Old Fort Jackson
Old Fort Jackson is the state of Georgia's oldest standing fortification made of brick. It perches on the Savannah River's banks, so guns installed in the fort could fire on vessels coming into Savannah.
Old Fort Jackson is significant as it's a completed example of Second System fort architecture and retains most of Captain William McRee's original design. Casements under the gun platform were used as office spaces, cells, and storage. A brick wall is behind the battery, with four demi bastions to allow extra defense angles. A moat surrounds the walls and battery, filled by way of a tunnel that runs through the Savannah River.
Mid-eighteenth-century modifications to the fort did not radically alter the fort's original features. The renovations entailed the replacement of wooden structures (like the original palisade and gun platform) with brick structures.
Read more about Old Fort Jackson on their website and see some photos on TripAdvisor.
Savannah Georgia Virtual Field Trip Recap
Week 1 – The Savannah Georgia Historic District
Week 2 – Five Fun Things to do in Savannah with kids
Week 3 – City of Savannah Georgia Tour and Ghost Tours Savannah
Week 4 – Savannah Georgia Side Trips